"Gratitude is the fairest blossom which springs from the soul." – Henry Ward Beecher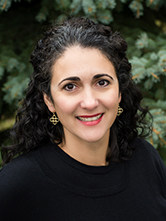 Ladies Night Out
Speaker: Ana Whelan, Owner and Physiotherapist
Please join Ana for an education session, "Women over 40 who want to improve their sex life, live well and enjoy the next stage of their lives." All are welcome.
Location: Whitby Curling Club, 815 Brock Street North, Whitby (Second floor)
Date: TBD
Time: 7:30 – 8:30 pm
Cost: Free
Are you interested in hosting a talk or workshop? Let's talk! Contact us at 905-987-4533 to set something up.
Your body holds deep wisdom. Trust in it. Learn from it. Nourish it. Watch your life transform and be healthy.
– Bella Bleue