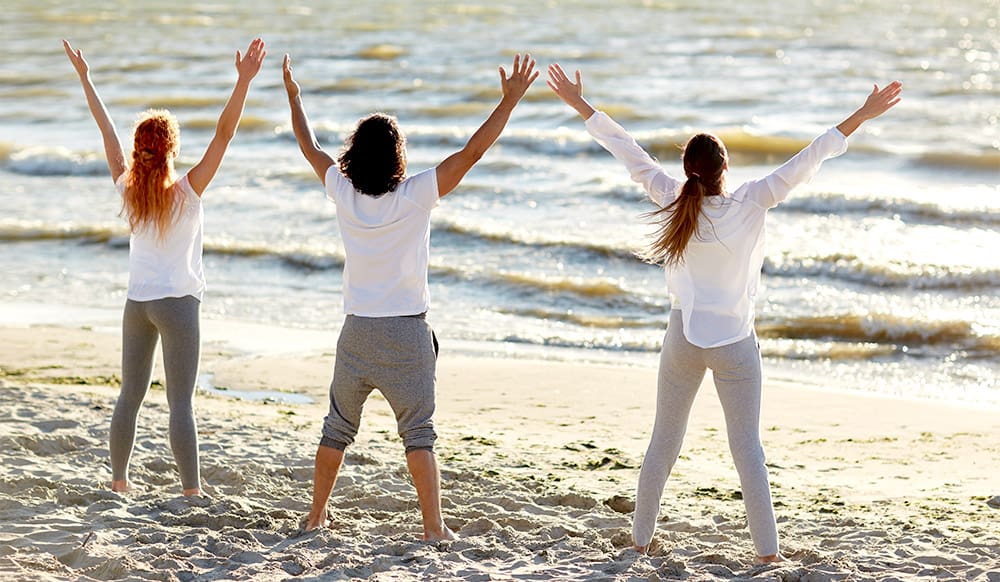 "Gratitude is the fairest blossom which springs from the soul." – Henry Ward Beecher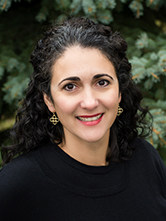 Virtual Classes
Speakers:
Kate McCormick,
Ana Whelan, Lauren Rudko, Pelvic Physiotherapists
Please join us for the following education sessions on the following:
Understanding Menopause to Live Your Best Life March 24 and 31 from 7-8pm
Preparing For Birth on First Wednesday of the month 7:30-8:30 pm
Post Partum Recovery on Second Wednesday of the month 7:30-8:30 pm
Coming soon: Sexuality and Intimacy; Men's Health, Women's Health
Sign up on-line through Book Now (create a profile) or contact our office 905-444-2282 to be placed on our list.
Cost: Free
PLEASE SHARE WITH SOMEONE YOU KNOW
Are you interested in hosting a talk or workshop? Let's talk! Contact us at 905-444-2282 to set something up.
Your body holds deep wisdom. Trust in it. Learn from it. Nourish it. Watch your life transform and be healthy.
– Bella Bleue
Visit our About page to learn how Ana and Kate can help you.