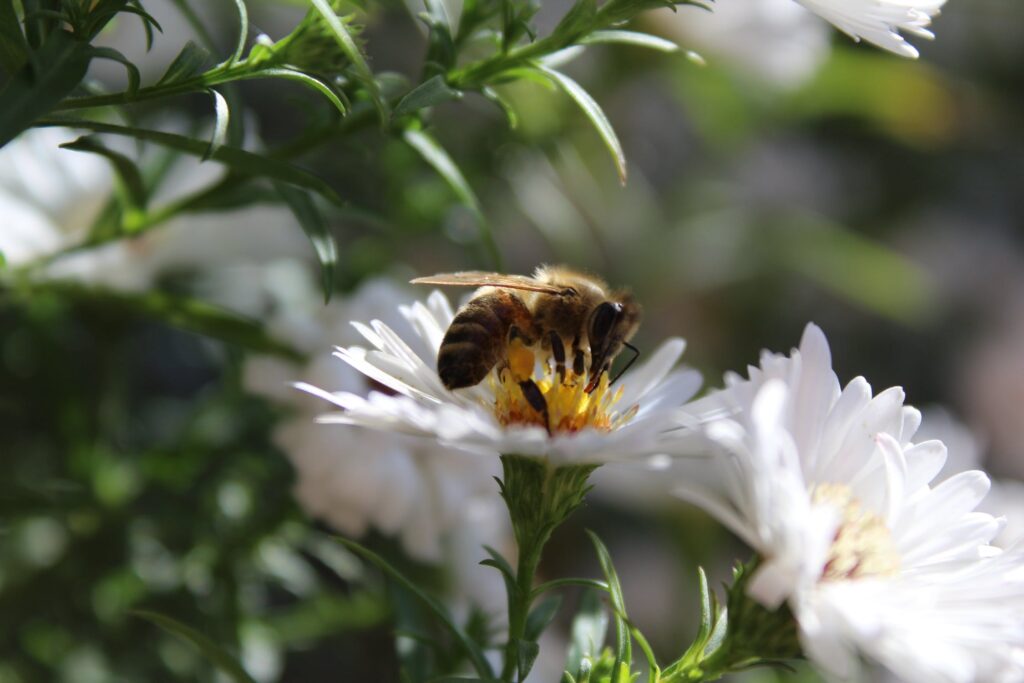 While our great grandmothers would never have talked about this, we at Durham Pelvic Health, think that the topic of personal lubricants & moisturizers is an important one to talk about!!  Many women silently deal with pain or discomfort in the vaginal area for a variety of reasons and it doesn't need to be that way.  There is so much that can be done to ease the discomfort associated with vaginal dryness. 
There are 2 kinds of products available.
1). Vaginal lubricants. These coat the vagina to help with penetration during intercourse or using toys. They provide benefit only during the time they are being used.
2). Vaginal moisturizers are longer lasting and help replenish and maintain water content in the vagina for several days.
When using any product, make sure they are pH balanced for vaginal tissue health.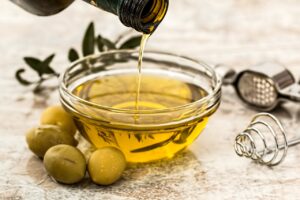 We at Durham Pelvic Health love the Olive & Bee product as a vaginal moisturizer.  This "Intimate Cream" was developed by Australian Pelvic Physiotherapist, Claire Osterstock, who is passionate about pelvic health.  Claire was discouraged by the average personal lubricant/moisturizing products available on the market as most were filled with irritating chemicals.  Claire wanted something completely natural.  Olive & Bee is made of pure, organic beeswax and premium extra virgin olive oil.  It's antibacterial, antifungal, high in antioxidants and doesn't disturb the PH level of this delicate area.
Olive & Bee can be used as a:
Massage oil
Personal lubricant
Body moisturizer
Intimate cream for a sensitive vulva, vaginal and anal tissues
Check it out at https://www.oliveandbee.com.au/ and for your benefit we keep them in stock at our clinics to make them more accessible.
At Durham Pelvic Health Physiotherapy, Ana and Kate offer compassionate and respectful care to men and women of all ages. We discuss what brings you in for therapy, educate you about how your body works and then discuss various treatment options. Our focus is solving pelvic health issues relating to incontinence, persistent pelvic pain including endometriosis or interstitial cystitis; pregnancy and post-partum; painful intercourse; pelvic organ prolapse; pre- and post-surgical hysterectomies and prostatectomies, menopause and pelvic rehabilitation. No question is off limits!!
For more information about pelvic health or to book an appointment with Ana or Kate, call us at the Whitby Main Office (905) 444-2282 or the Newcastle location (905) 987-4533.