Join Durham Pelvic Health for FREE on-line virtual seminars Preparing for Birth and Post-Partum Recovery. Go to BOOK NOW and sign up on our on-line booking system. (Coming soon- Preparing For Menopause, Cancer Rehabilitation, and Men's Health)
Durham Pelvic Health Physiotherapy ​
Durham Pelvic Heath  (DPH) is committed to educating and empowering all genders and ages regarding pelvic health. We provide evidence-based physiotherapy care that will help improve your quality of life in an active way. We focus on treating pelvic issues relating to incontinence, persistent pelvic pain, organ prolapse, pregnancy and post-partum, pre- and post-urological (prostatectomy) or gynaecological surgeries (hysterectomy), post cancer treatments, peri- and menopause symptoms, and more. Our treatment approach will target your specific goals and help improve your quality of life.
We are located in Whitby and Newcastle providing you with local care.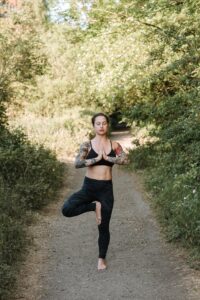 Mental Health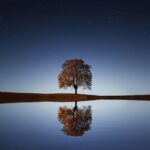 Stress is a reality of life and while it's true that some of us are genetically predisposed to be more resilient than others, there are
Read More »
OUR MISSION: To Improve quality of life through evidence-based physiotherapy.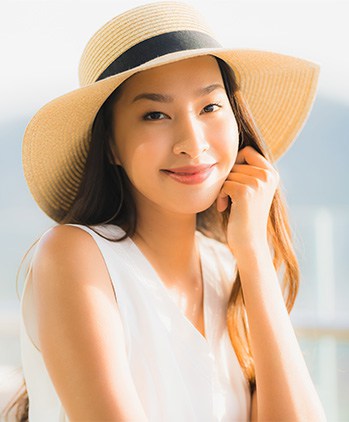 The pelvic floor is a group of muscles that attach from our coccyx (tailbone) to our pubic bone and ischial tuberosities (sits bones).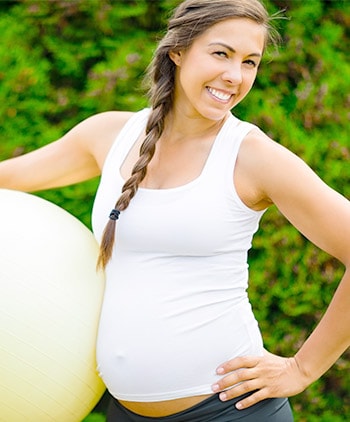 Pregnancy is a time of change for your body. Pelvic physiotherapy can be beneficial by assisting in issues caused by pelvic girdle pain and incontinence.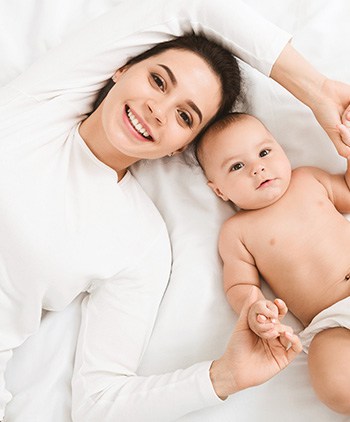 Pregnancy and childbirth cause strain on your body's pelvic floor, back, pelvis and abdominals while walking, getting dressed and more.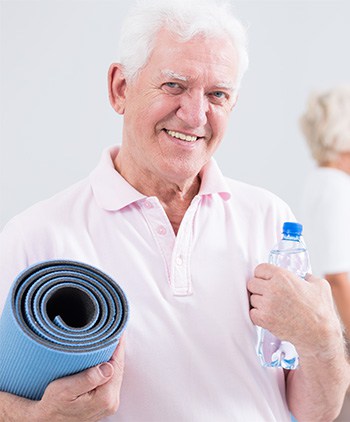 We can address incontinence, sexual roles (erections and orgasms), core stabilization, musculoskeletal issues and more.